As a law firm with a long roster of local, regional, national and international business clients throughout our history,
Long Law Firm's attorneys are experienced in business law. Long Law Firm navigates the complexities of business law for our clients so they can focus on pursuing growth and profits. We draft strong, advantageous contracts for clients and provide counsel during contractual disputes with counterparties, vendors, suppliers, and contractors. We assist with protecting trade secrets and intellectual property, developing licensing terms, and representing businesses when obtaining permits and complying with regulations. Our attorneys handle both simple and complex business and commercial disputes.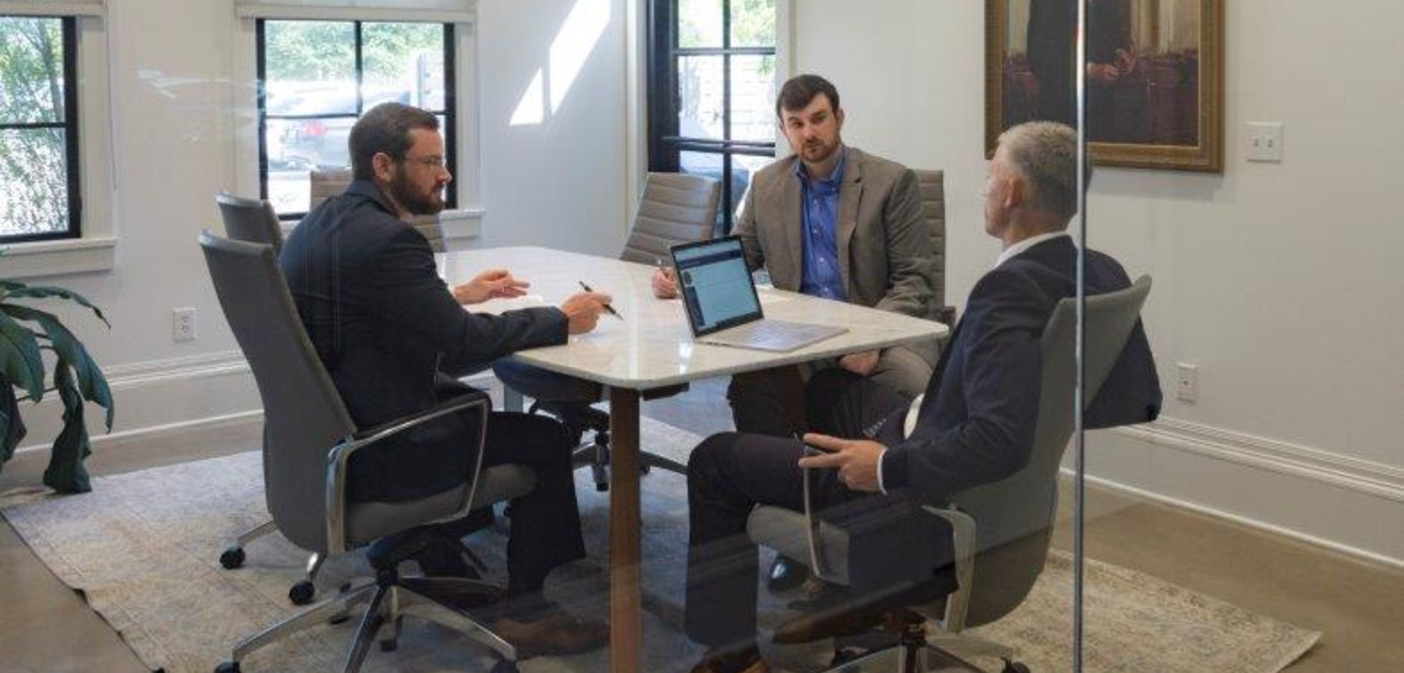 Our counsel is cost-effective; we favor alternative strategies to expensive litigation whenever possible. Our goals are to manage risk, defend claims, recover lost assets, and find the most expeditious resolutions.
Michael A. Patterson
J. Wendell Clark
Adrian A. Nadeau
Mark L. Barbre
Brooke Barnett-Bernal
Michael W. McKay