News: Chambers and Partners recognized Jamie Watts in 2022.
Jun 15, 2022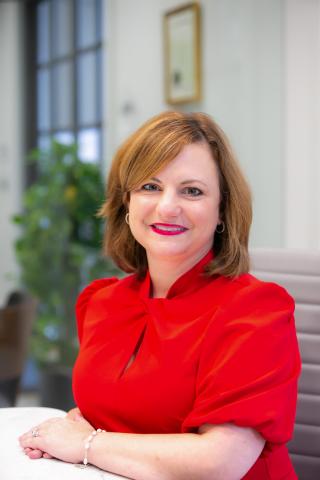 Chambers and Partners has named Jamie Watts to its 2022 rankings of leading lawyers in the "Energy & Natural Resources: Utilities - Louisiana" practice area. Jamie represents industrial users of electricity and utility clients in a range of regulatory issues and transactional matters. Congrats, Jamie!

Chambers and Partners ranks the top lawyers and law firms across the United States, their research is conducted by 200 Research Analysts across 200 jurisdictions, and provides nearly 6,000 rankings tables by annually collecting hundreds of thousands of responses from clients, the majority via in-depth interview.