News: Adrian Nadeau elected to the Louisiana State Bar Association's Board of Governors
Aug 11, 2020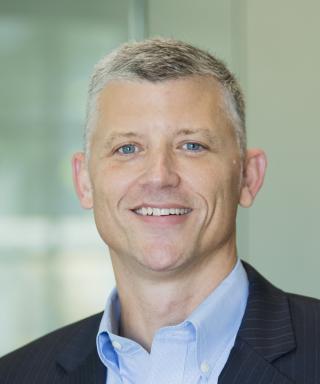 Adrian G. Nadeau is an equity partner and member of the Management Committee for Long Law Firm, L.L.P., in Baton Rouge. He received a BA degree in political science and history in 1990 from Louisiana State University and his JD/BCL degree in 2002 from LSU Paul M. Hebert Law Center. He was admitted to practice in Louisiana in 2003.

Adrian served in the Louisiana State Bar Association's (LSBA) House of Delegates and was a member of the 2008-09 Leadership LSBA Class and co-chair of the 2009-10 Leadership LSBA Class.

He is a member of the Baton Rouge Bar Association and a former chair of its Construction Law Section. He also is a member of the American Bar Association's Forum on the Construction Industry.

In his community, he is a member of the board of advisors for Heritage Ranch, a nonprofit Christian children's home in the Baton Rouge area for youth experiencing personal crises. He also is a Eucharistic minister at St. Jude the Apostle Catholic Church in Baton Rouge.

Adrian and his wife, Carol Ann Nadeau, have been married for 15 years and are the parents of four children.